Experience is the key!
The Silverpreneurs® programme has been exclusively created to inspire and empower the over 50's, who are wanting to start up their own business or grown their micro or small business as part of a fun and collaborative business community.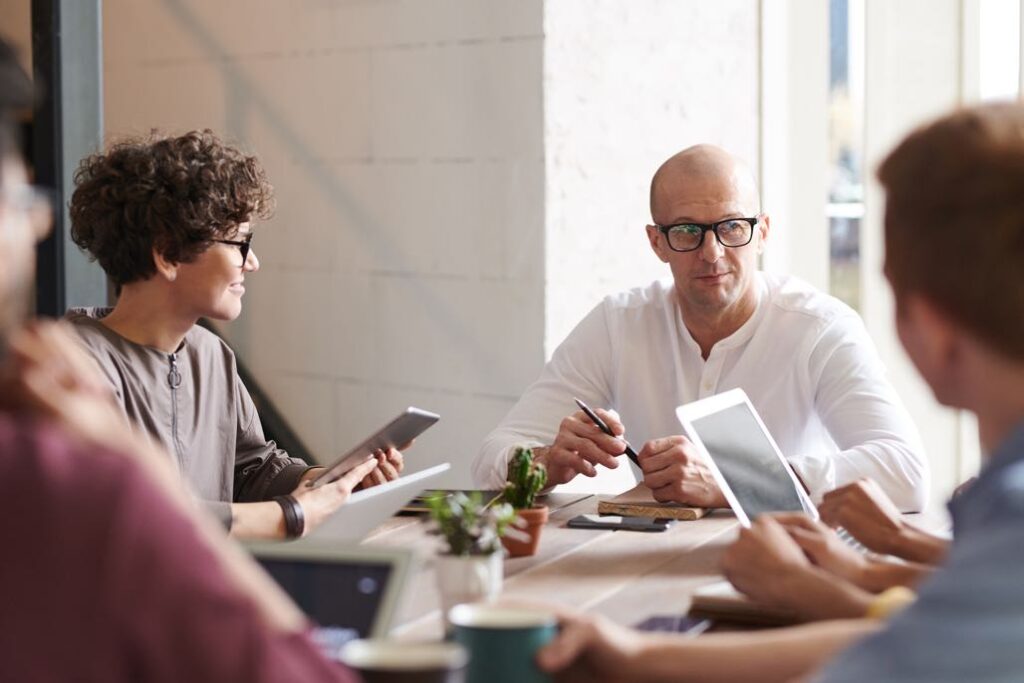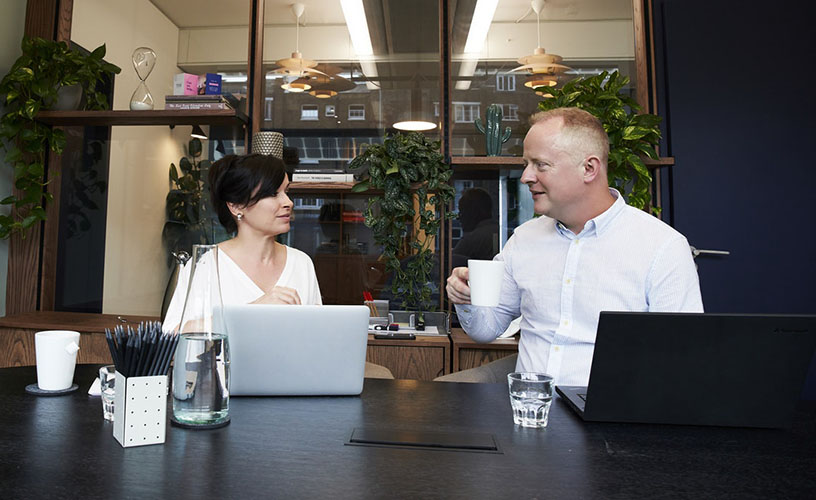 Join the Silverpreneurs® community
Silverpreneurs® is more than just a place to find business support, it's a space for like-minded people to show just how good life is after 50! The programme includes three months of support where you can learn, grow and share your unique skills and experience with the group.
"The Silverpreneurs have added to my confidence. They have listened to my needs and I felt they treated me as an individual. They helped me make a plan of action which has been very useful, thinking about timelines of progression. I have been supported throughout and have introduced me to key valuable connections. I strongly recommend you join The Silverpreneurs, they offer years of experience and excellent business advice. I have truly benefited from this. 10/10"

— Philippa Lundberg | Maker & Able
The Silver Experts will share their business knowledge, experience and networks with you, whilst the community of Silverpreneurs® will be there to share the highs and lows of running a business.
Interested? Book a call with one of our Silver Experts today